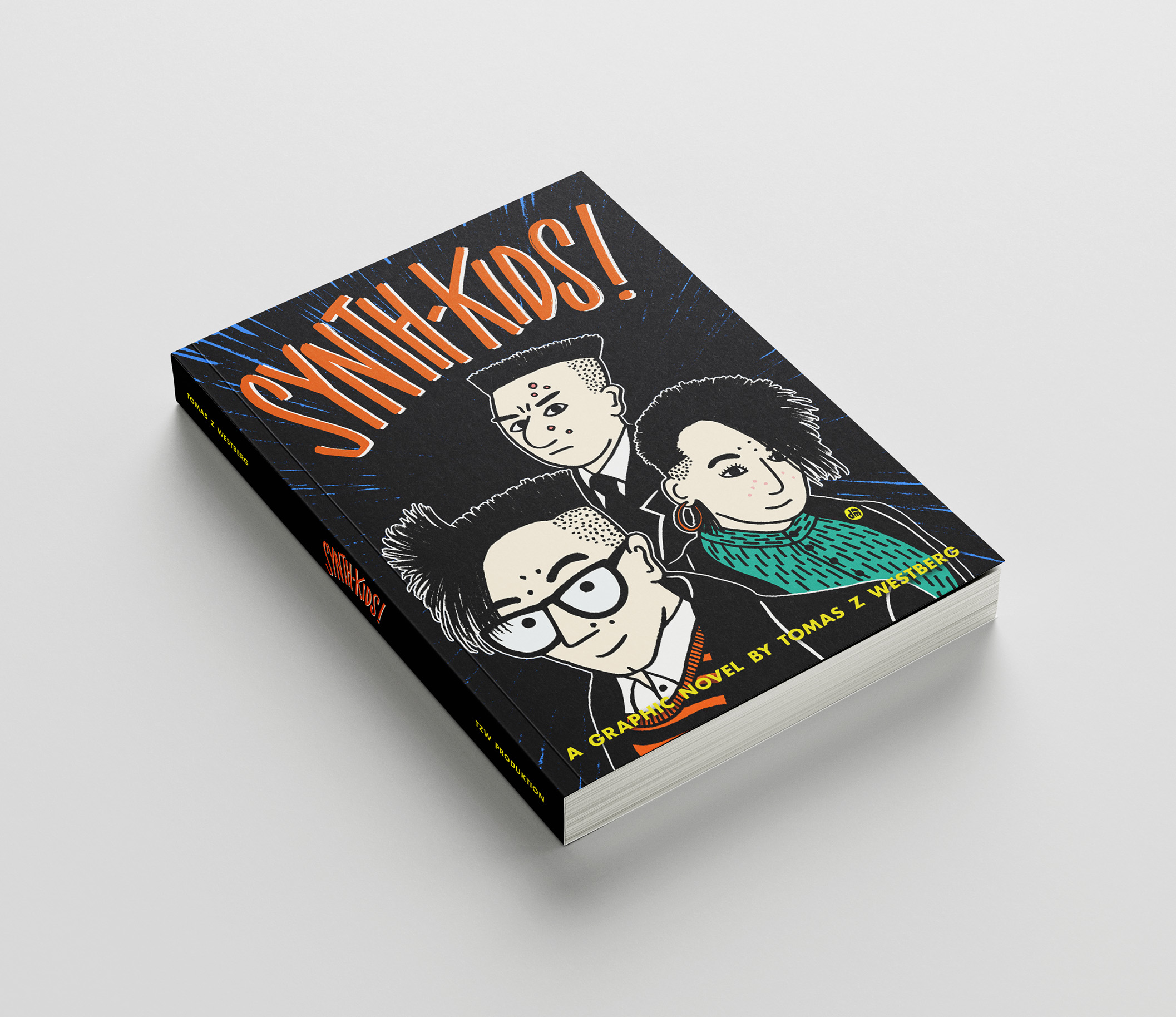 The year is 1985. Tomas is 13 years old and in search of his own identity. When he gets hooked on the new electronic music playing on the radio, he decides to become a "synthare". A true synth-kid.

With his best friend Gunnarsson and girlfriend Emma he's drawn deep into a subculture which will shape his life and follow him into adulthood …

SYNTH-KIDS! is a coming-of-age story about teenage love and friendship, as well as an impressive documentation of a unique subculture – the Swedish synth-kids of the 1980s.

***